Confirmed Service Customer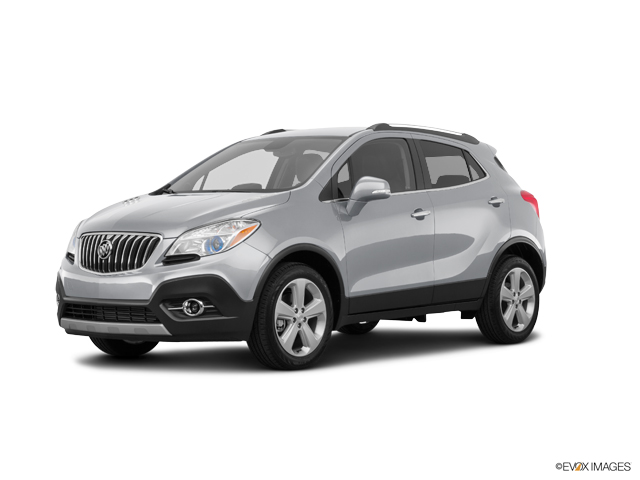 Confirmed Service Customer
Awesome group of people got us right in with great service!!
Richard D.
CHANDLER Confirmed Service Customer
They scheduled me quickly, and had me in and out. Highly recommend!
Hunter W.
Newburgh Confirmed Service Customer
Fast courteous service at oil change
Don T.
NEWBURGH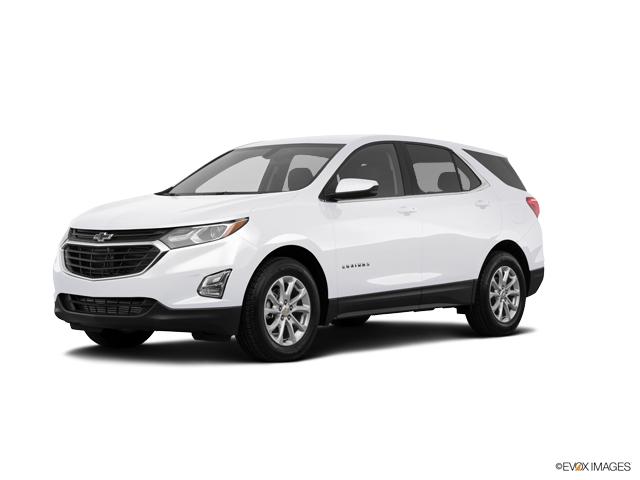 Confirmed Service Customer
Brandon and service dept great
Chas W.
BOONVILLE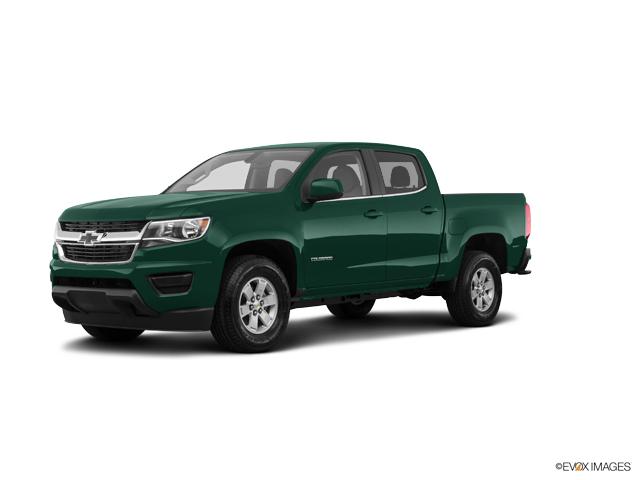 Confirmed Service Customer
I have bought and traded up three times in the last year and fill very comfortable there especially with cowboy thanks
Terry T.
Boonville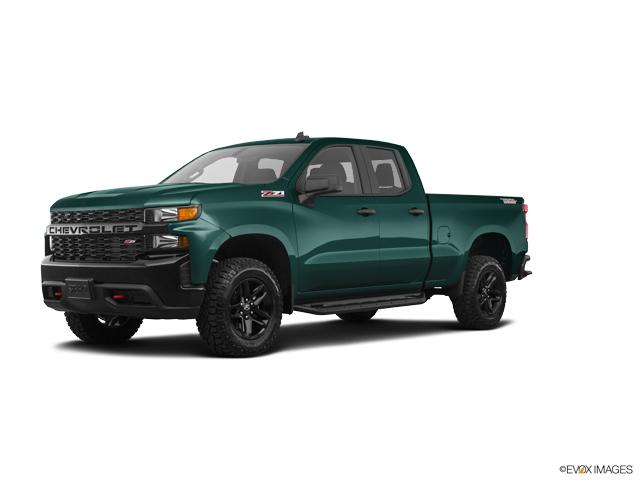 Confirmed Service Customer
Very friendly and professional service
Don H.
NEWBURGH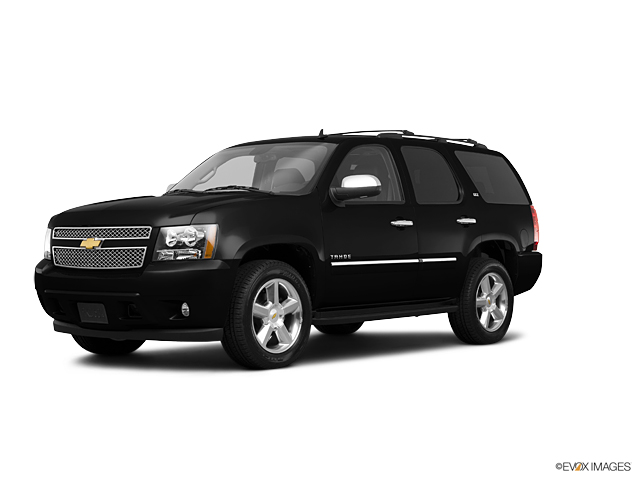 Confirmed Sales Customer
Staff was very welcoming and helpful when we purchased our vehicle.
Ryan A.
BOONVILLE Confirmed Service Customer
Always polite and explain everything to me.
Dawn B.
EVANSVILLE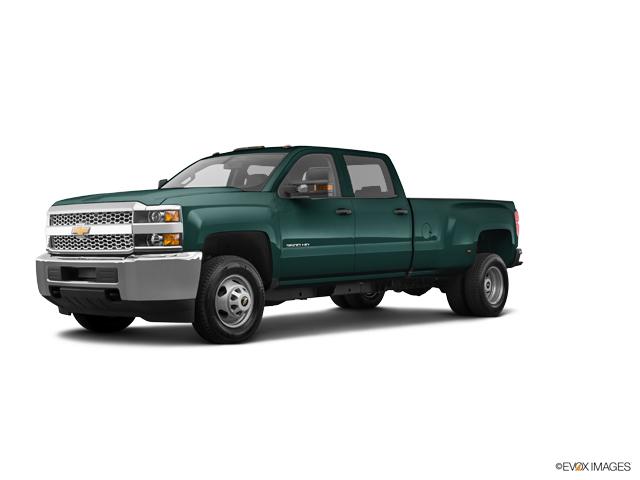 Confirmed Sales Customer
Great deal, nice people
David R.
PETERSBURG Confirmed Service Customer
The did tire rotation an didn't tighten lug nuts so I left an had to go back before I broke something on the wheel
Larry S.
Grandview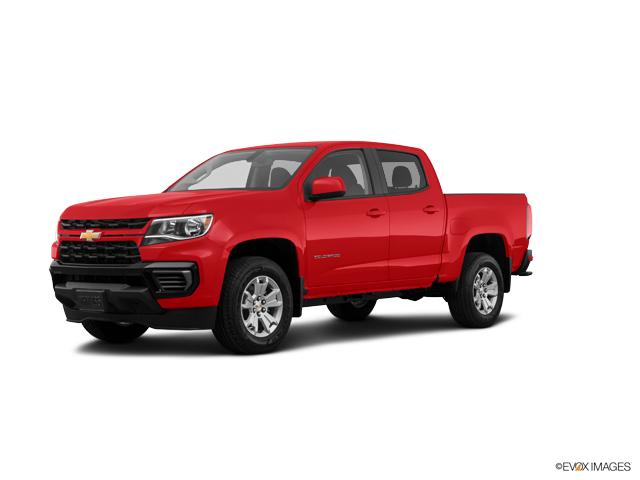 Confirmed Service Customer
We have had two issues with our Corvette where it shut down on us. First time Law Chevrolet had it 10 days before we got it back. They recent some codes and thought the problem would be solved. Had 254 miles on it that time on Nov. 19th 2021 just over a month after we picked it up from museum. We were stranded for 4 hours before we got a wrecker driver that new what he was doing. We had also contacted GM customer service and they were totally useless. Second time was June 28th while on our way to a camp for under privileged kids to let them see our club cars. 26 cars showed up and ours broke down on the way in. Had 1583 miles on it this time and we were stranded 5 hours this time before GM roadside assistance got us a wrecker there after midnight be we got home. Towed back to Law Chevrolet we're it sat outside until the evening of July 8th when we got our first call from Law Chevrolet stating that they were pulling it inside and would look at it on Monday. I think this is totally unacceptable to have a car that long before it is even looked at. Again we were in touch with GM customer service who again did nothing but call us every week to tell us nothing new. They are a total waste of time. Finally was able to make contact with Jeff Strausser on July 6th he is the Corvette Brand Quality Manager. He stated he would look into it. He got back with me on July 11th and stated that Our dealer had not set up a Technical assistance case so he needed to know who the dealer was, I told him Law Cherovlet in Booneville, IN. He then stated he would call the dealers district service manager and get them involved. July 15th received a call from Law Chevrolet advising that Marty who was a Corvette transmission specialist called them and had them run some tests on the car to get him some readings. They told Marty that GM said to give the car back to us after the reset some codes and he told them no that they needed to keep the car. He determined that it needed a new transmission control module and it was on back order and they weren't sure when they would get it. All this time we get our weekly call from Marilee the GM customer service rep who now decides they will make a car payment and give us 10,000 GM points. She was told that was not acceptable that we didn't even have our car back yet. Our next call from Law Chevrolet came on August 4th stating that the part was still on back order and their next update from Marty would be on August the 11th. Next call was on August 12th from Chad at Law stating that the part came in on the 11th they got it on and Marty had them run some tests and they all looked good so Marty thought the transmission control module would solve the problem. They said they wanted to keep the car until Monday the 15th so they could clean it up and test it a couple more times. I feel that GM was not very responsive with the issues going on and if it hadn't been for us be so proactive we would have gotten the car back with nothing being done to solve the problem. I feel the dealership has a responsibility to be more proactive for there customers.
Melvin D.
Huntingburg Confirmed Service Customer
Wonderful dealership
Ginger W.
BOONVILLE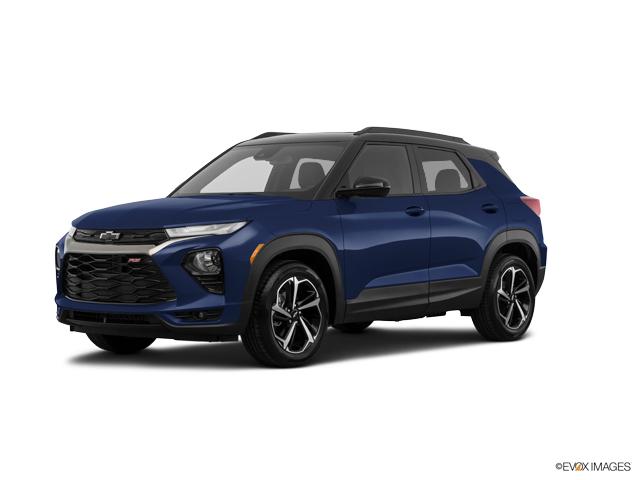 Confirmed Sales Customer
The salesman was very nice and experienced. He answered all questions and concerns that I had. The issue that I have is once the salesman and I agreed on a price he then escorted me to another office to fill out the paperwork with someone else. After signing all the paperwork it was time for me to write the check. When he showed me the amount to write the check for it was 500 dollars more than what we had originally agreed on. He said it was an honest mistake, that he had messed up on the amount we had agreed on and if I wanted the vehicle I would have to pay the extra 500 dollars. I think it probably was an honest mistake on his part and everyone makes mistakes. Just not how I would do business I would have sold the vehicle for the original price we agreed on even if it meant losing 500 dollars on the vehicle.
Robert Z.
OWENSBORO Confirmed Service Customer
I came in to have oil changed, tires rotation. But I don't think they did rotation, because it wasn't anywhere on my paperwork
Deborah S.
NEWBURGH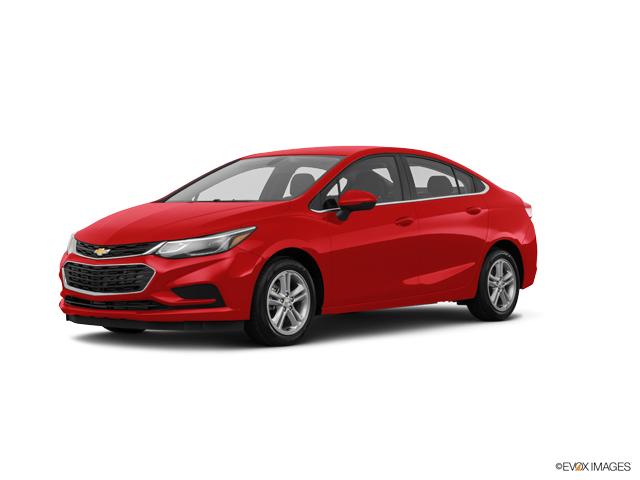 Confirmed Service Customer
my oil change was done quickly while i waited
Jackie V.
NEWBURGH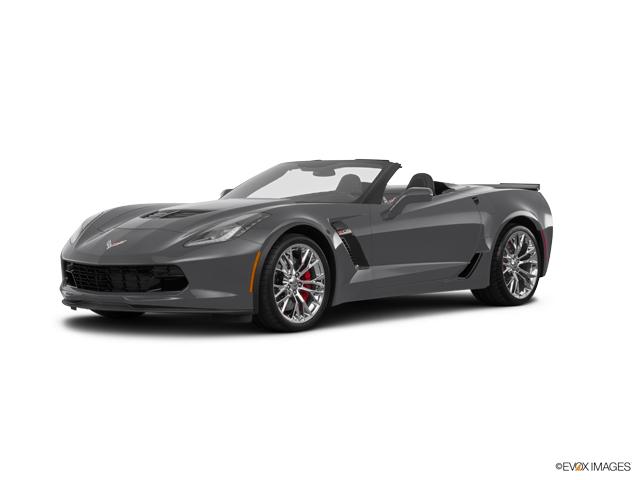 Confirmed Service Customer
Got there on scheduled time 9am had a little delay due to the correct filter not in stock for my 2013 volt. They quickly got it come in and had me out of the center by 10.30 am . The service center people were very courteous and friendly they honored the chevy email discount for my oil change.
Max S.
NEWBURGH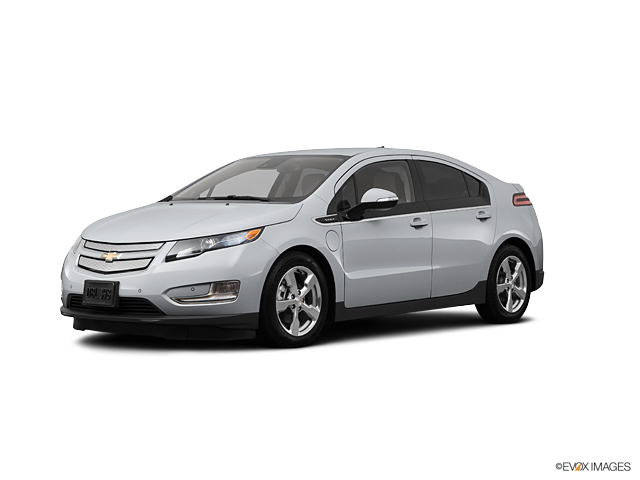 Confirmed Service Customer
Service was excellent and reasonably priced
Danielle S.
NEWBURGH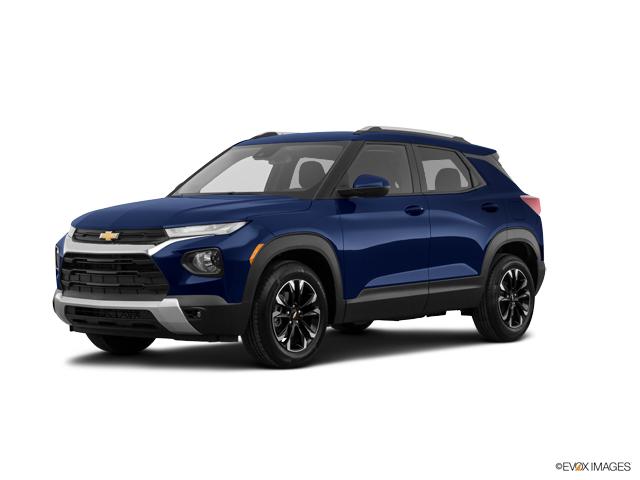 Confirmed Service Customer
I have had issues with my truck(VERY FRUSTRATING), but Brandon has handled himself and the situation with professionalism and respect. I like going to Law because it is a friendly place and the people around the business seem to be happy to be at work. In the world where money is king, it is nice to go somewhere with a small town feel where "the good ole boys" attitude is still the priority. Cheers to Law.
Andrew S.
EVANSVILLE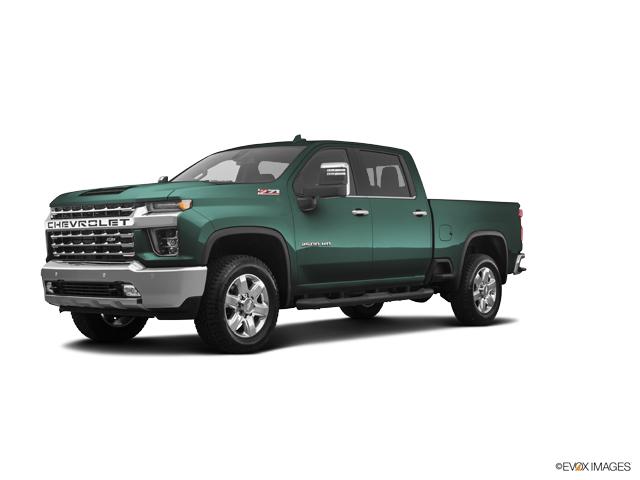 Confirmed Service Customer
Levi, Jerry in parts and Brandon always give us outstanding service. I drive out of my way to bring my vehicle to your facility. The employees are courteous and knowledgeable about repairs. We are always treated fair on repairs too. Keep up the great work. Jerry and Debby
Jerry P.
EVANSVILLE